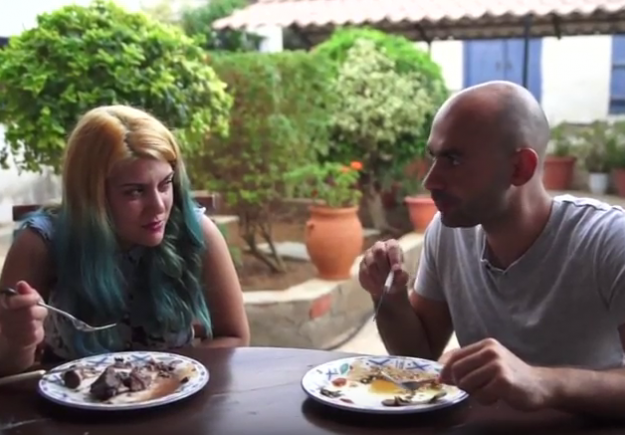 The "A Taste of Famagusta" film project, aims to unlock and share the tastes and people of the greater Famagusta area. Four participants, two from Deryneia and two from Famagusta, two generations, two men and two women, two languages, two sides of the line… two unknown dishes.
Episode 1: November 9th 2015
Episode 2: November 16th 2015
Episode 3: November 23rd 2015
Episode 4: November 30th 2015
Παρακαλώ επιλέξτε ελληνικούς υποτίτλους από το μενού (settings). Aşağıdaki menüden lütfen Türkçe altyazıları seçin (settings).