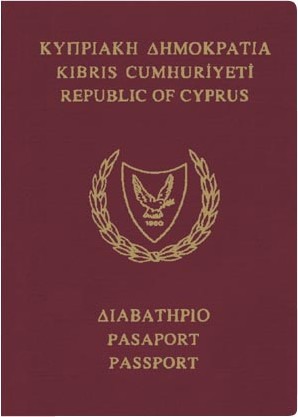 Turkish Cypriot daily Afrika newspaper (03.07.15) reports that Ertugrul Hasipoglu, one of the most nationalist politicians in the breakaway regime who in various cases accused the pro-solution Turkish Cypriots of being "TRNC traitors" was seen in the free area of the Republic of Cyprus, obtaining an ID card and a passport of the Republic.
The paper writes that Hasipoglu is known for his tough political stance against the Greek Cypriots and his references and connection for "motherland Turkey" therefore his recent actions created quite a reaction in social media.
Hasipoglu who served as "minister of health" in 2013 is remembered of saying that the Turkish Cypriots do not need to receive health services by the Republic of Cyprus, when it was announced that these services had been stop offered for free. In the past he also stated that the solution in Cyprus should be a two equal states solution, otherwise "everyone should take its own road".
Source:
http://www.pio.gov.cy/moi/pio/pio.nsf/All/F22EB9530B8FE164C2257E770038B841?OpenDocument