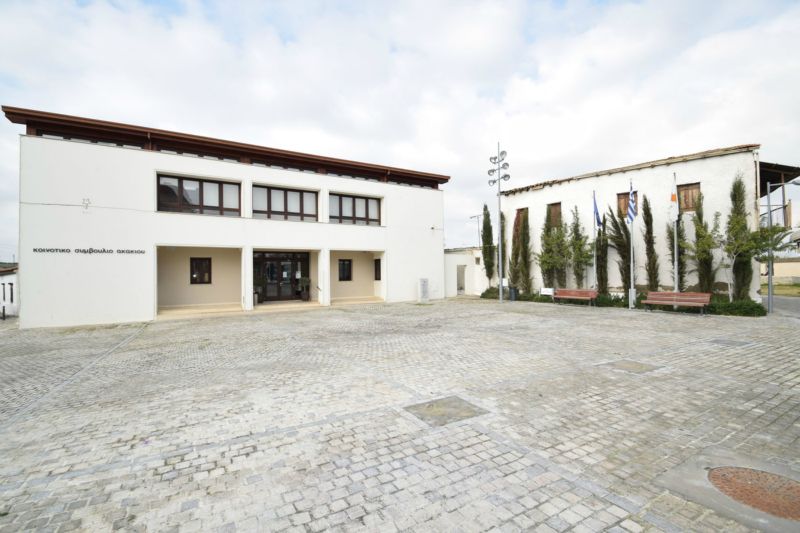 INVITATION / PRESS RELEASE
In response to the recent developments in Cyprus, especially after the resumption of the negotiation process but also the emergence of Mustafa Akinci in the leadership of the Turkish Cypriot community, the Board of Development Company Akaki "The Serrahis" organizes and invites you to a roundtable discussion on:
"The road to the solution and the next day"
The debate is followed by speakers with an active presence in the public sphere of society and politics as in the academic community.
Mrs. Erato Kozakou-Marcoullis, former Foreign Minister
"Federal State: Features, operation, advantages / disadvantages".
Mr. Niyazi Kızılyürek, Dean of the Faculty of Humanities, University of Cyprus
"Recent developments in the Turkish Cypriot community and the prospects for resolving the Cyprus problem."
Mr. Manthos Mavrommatis, Chairman Emeritus CCCI
"The benefits and challenges to Cyprus after the solution"
Dr. Zenon Tziarras, Security & Turkey Analyst, Diplomatic Academy, University. Nicosia
"The Importance of the Cyprus problem on the geostrategic role of Cyprus"
The event is moderated by the journalist of the newspaper "Politis" Ioannis-Sotirios Ioannou
The event will take place Thursday, May 14, 2015 at 7: 45m.m at the conference hall of the Community Council Akaki and is open to the public. After the presentations, a discussion will follow.