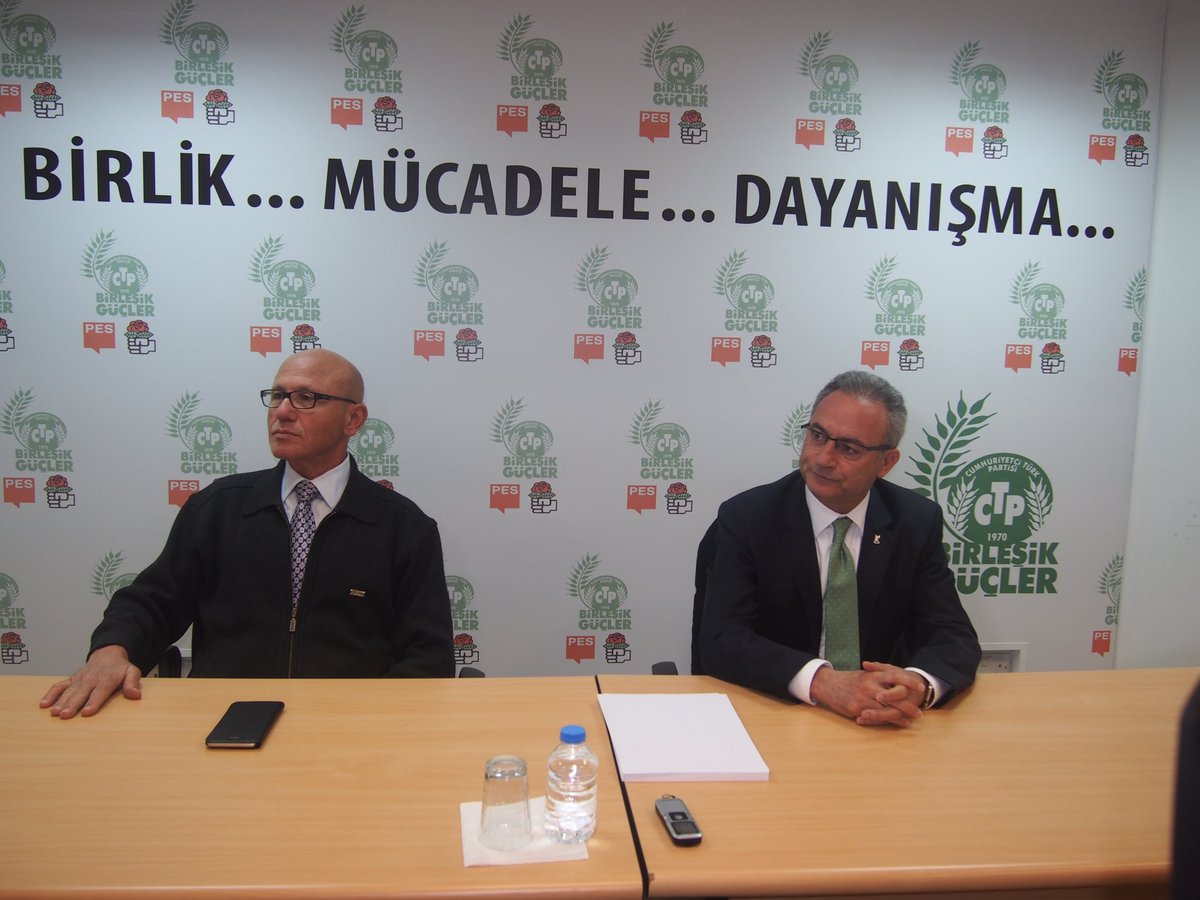 According to Bayrak(23.3.2016), the President of the Greek Cypriot Democratic Rally (DISY) Party Averof Neofytou visited the Republican Turkish Party yesterday.
Neofytou who held a tete a tete meeting with the CTP Leader Mehmet Ali Talat also attended the party assembly meeting of the CTP.
Addressing the party assembly, Neofytou pointed to the need for solving the decade's long Cyprus issue and stressed that the time had come for a strong and a sustainable solution.
Stating that a new chapter was opening on both the cooperation between the CTP and the DISY and between Turkish Cypriots and Greek Cypriots, he said that it was the first time a DISY leader was attending a CTP party assembly meeting within the framework of this relationship.
Expressing the view that the Cyprus issue has hurt the two peoples of the island for more than half a century, the DISY leader said negotiations have been continuing for years on the basis of UN Security Council resolutions and summit decisions with the aim of finding a bi-zonal, bi-communal federal solution in Cyprus which will be acceptable by everyone.
He however added that no results had been reached so far.
Stating that many Greek Cypriots were aware of the fact that the current status quo could not be maintained and that this situation was dangerous for their future, Neofytou stressed that both communities did not have the luxury to lose any more time.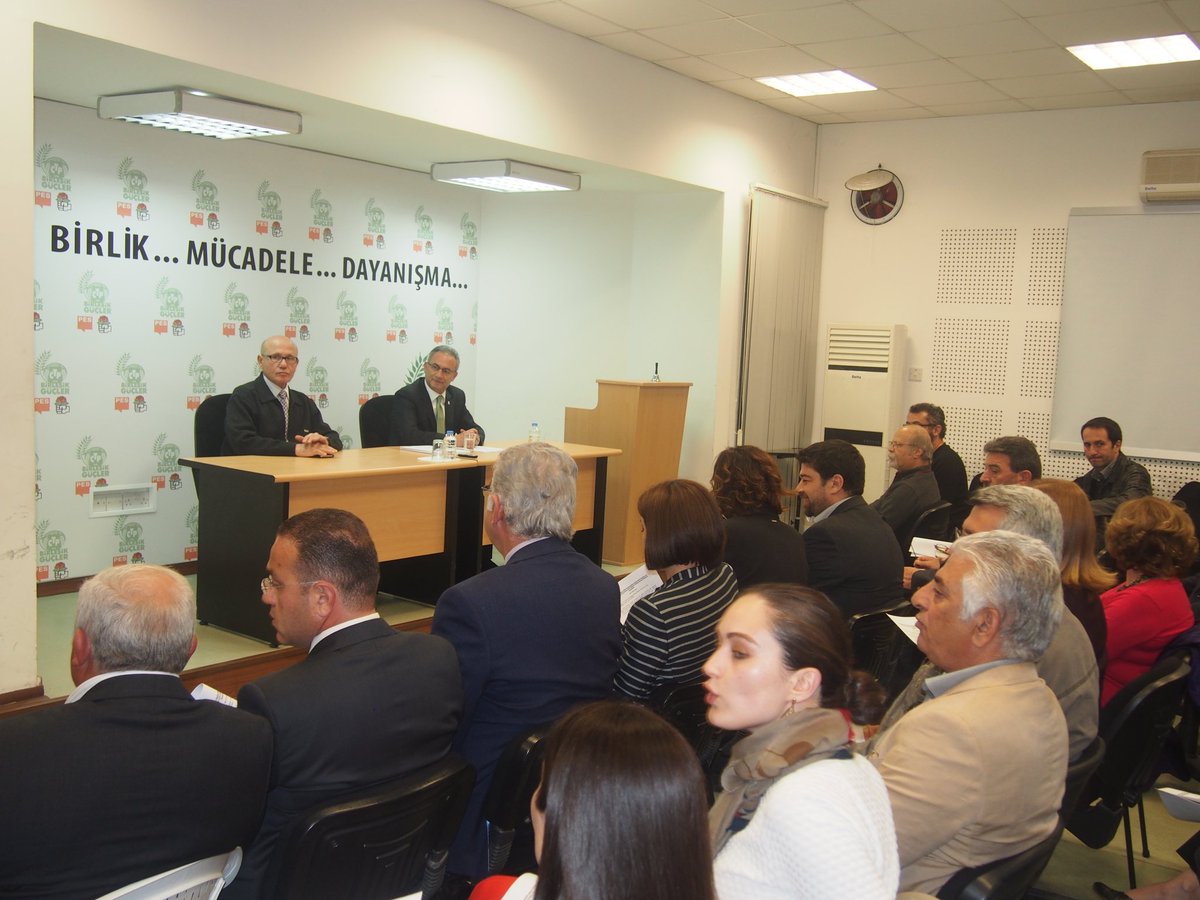 "After 40 years of separation most Greek Cypriots no longer have a shared life experience or common memories with Turkish Cypriots" Neofytou said, pointing out that those who did share a common past were either getting old or had passed away.
Stating that the solution to be found should be sustainable, durable and logical for the future generations, he said two yes votes were needed to reach a solution.
Pointing out that today in both communities there was a majority who believed in the vision of reuniting Cyprus; Neofytou said the discovery of hydrocarbons in the Eastern Mediterranean was a development which overlapped the interests of all neighbouring countries, including Turkey.
The DISY leader also reiterated his party's commitment for finding a bi-zonal, bi-communal federal solution to the Cyprus problem based on international law, UN Security Council resolutions EU norms and values.
Explaining that the solution of the Cyprus problem and the stability and security conditions to be formed after will be for the benefit of everyone, Neofytou said that a regional cooperation which will also include Turkey will generate commercial activity and attract investment.