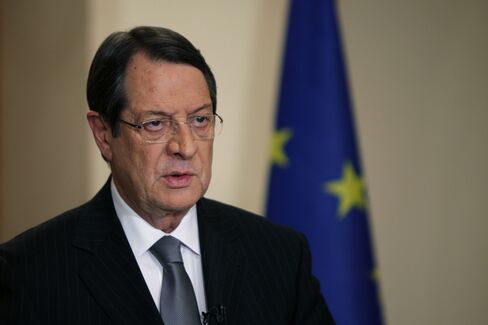 The prospect of a reunified Cyprus has never been better, and that has business leaders on both sides of the Mediterranean island eyeing investment opportunities.
Cyprus has been divided along ethnic lines since 1974 after Turkey invaded the island to prevent its unification with Greece. Turkey keeps about 35,000 troops in northern Cyprus and is the only country to recognize a Turkish Cypriot state. With the two parts of the island now led by strong reunification advocates — Cyprus President Nicos Anastasiades in the Greek-speaking south and Mustafa Akinci in the Turkish-speaking north — reunification talk is filling the air waves.
"This is probably the time where we have the best climate ever in negotiations," Phidias Pilides, president of the Cyprus Chamber of Commerce and Industry, which represents about 8,000 companies, said in an interview in Nicosia.
Read the rest on:
http://www.bloomberg.com/news/articles/2015-12-09/cyprus-draws-investor-interest-as-reunification-optimism-peaks