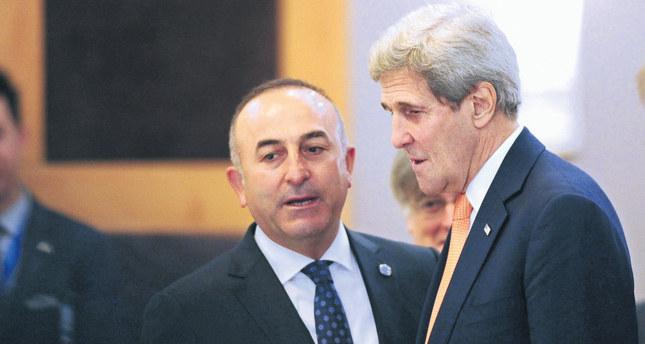 Negotiations have started again in Cyprus. There are some statements from the Southern Cyprus administration that Turkey's blockade in entering the EU may be lifted. What are your comments on this subject?
Cyprus is not a criteria in Turkey's official negotiations with the EU; however, it is usually discussed. The EU is trying to serve it as a criteria, but we do not accept it. We have stated this in the Association Council meeting; nevertheless, it is still a de facto part of the negotiations. Our expectation from the EU is the removal of political obstructions.
There is a positive attitude in Cyprus that should be utilized, especially by the Greeks. In my opinion, a permanent solution in Cyprus is much more important than opening a new chapter in EU ascension. While they do not provide an alternative for each other, I would prefer stability. It is an issue that has been ongoing for 50 years. Therefore, these statements are as important as they are encouraging. This positive attitude has to last. We are more determined than ever in the resolution of the issue. We hope that the Greek part of Cyprus also maintains its determination for a resolution, and then we will have a solution.
How do you evaluate the new negotiation process in comparison with the previous ones?
There is only a more positive attitude now. As a significant difference, this is the last chance. This last chance should not be wasted.
Read the whole article at:
http://www.dailysabah.com/diplomacy/2015/05/24/turkey-us-to-provide-air-protection-for-moderate-syrian-opposition-forces#