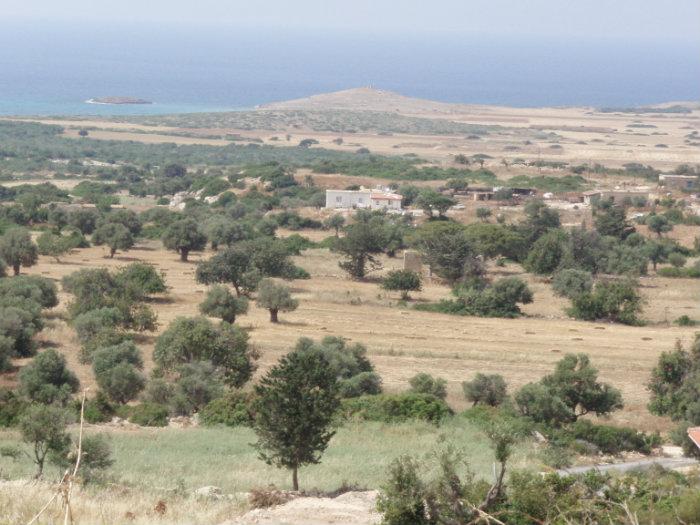 Turkish Cypriot daily Kibris newspaper (16.10.15) under the title: "We do not want to become refugees again" reports that the people living in occupied Yialousa village held a meeting yesterday and established a committee called: "We do not want to immigrate from Yialousa".
According to the paper, the "deputy" with the Republican Turkish Party-United Forces (CTP-BG) in occupied Trikomo, Biray Hamzaogullari, and the National Unity Party (UBP) "deputy" in occupied Trikomo, Hamit Bakirci were also among the participants and supported the formation of the committee.
Speaking during the meeting, Hamzaogullari reminded of the fact that the Cyprus High Level Agreements of 1977-1979 signed by Rauf Denktas envisaged the return of Yialousa and said that this turned against them during in the Annan plan. Hamzaogullari added that he is one among those who do not want to become refugees and leave from Yialousa in a possible solution. Stating that the negotiator should take this into consideration, Hamzaogullari said that they would protect their rights.
Also speaking, Bakirci said that they decided to be organized in order for their voice to be heard more and stressed the need for the demands of the "residents" of Yialousa to be considered.
Source:PIO