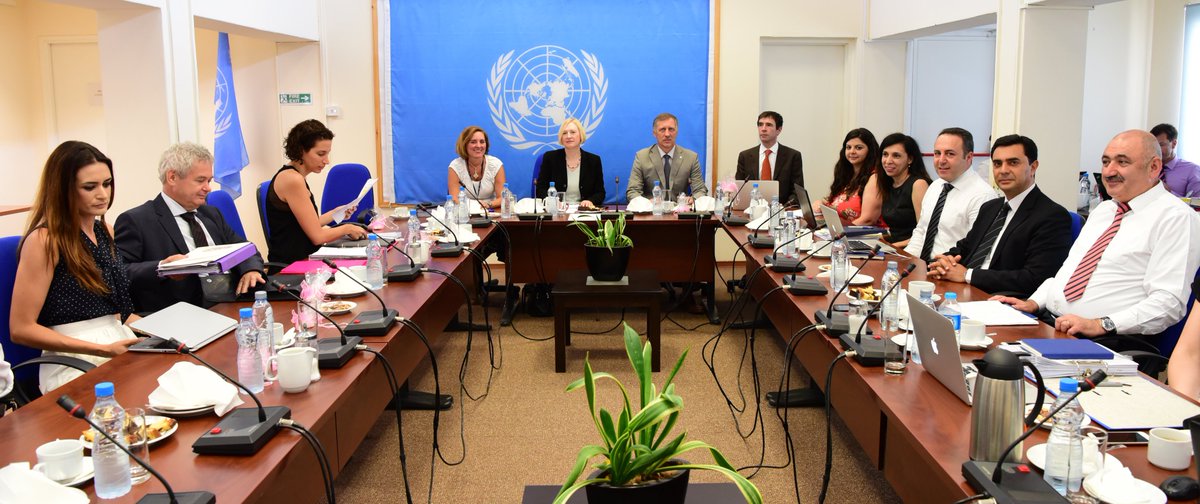 Under the title "Road map for the solution", Turkish Cypriot daily Kibris Postasi newspaper (02.08.16) reports that while everybody's attention has been turned to the last round of negotiations for finding a solution to the Cyprus problem which will start on 23 August, it was known that the two sides have agreed on a road map, if everything goes well.
Citing information by diplomatic sources, the paper writes that during the seven crucial meetings from 23 August until 14 September, all issues will be discussed again with the aim of minimizing the obstacles. The target is for going to New York with the negotiating teams after 14 September and for holding a Cyprus summit with the UNSG.
According to the paper's information, more than 90% of the issues have been agreed on four chapters, except the territory and the guarantees, and in case the two sides reach an agreement, the aim is for a five-party international conference to be convened in the first week of November for the discussion of the issues of the guarantees and security. It is considered that a "framework agreement" will come up from this five-party conference. After this "framework agreement", a detailed plan will be prepared, the people will be informed about this plan and a referendum will be conducted within March 2017 the latest.
Source: PIO