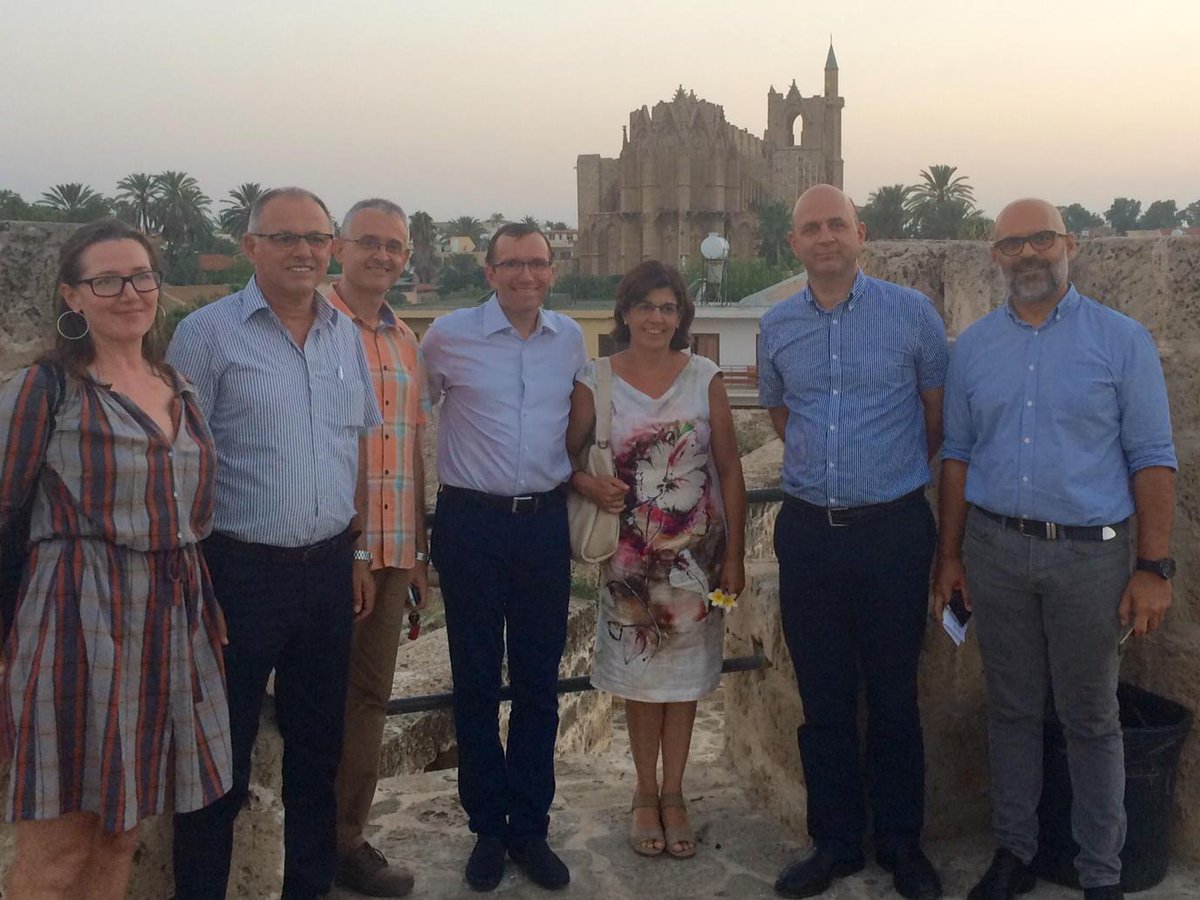 UNSG Special Advisor Eide yesterday visited the Famagusta Initiative.
A written statement from the initiative said that they briefed the Special Advisor on the work of the initiative and their positions on the Cyprus issue. Initiative activist Dagli who made a statement on the visit said they would be prepared to make every contribution possible in the event of a referendum.
Eide who spoke at the visit said he had been following the work of the initiative for a long time and said it was important and encouraging to witness this civil society initiative taking a strong and active part in the process.
Source:
http://www.kpdailynews.com/index.php/cat/35/news/5485/PageName/CYPRUS_LOCAL_NEWS