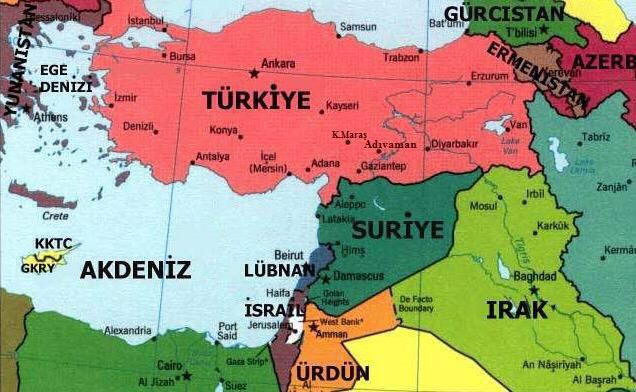 The presidential election on April 26 in northern Cyprus saw victory for Mustafa Akıncı, who came into power through an alliance of leftists.
When I first learned Akıncı had won, I posted the following message on Twitter: "The victory of Mustafa Akıncı in Cyprus may well mean a new page in Turkish-Cypriot relations, if not talks between the countries."
Before the ink was even dry on that tweet (!), we had moved onto that new page. How?
For the whole of his political life, Akıncı has opposed the hegemony that has ruled Turkish-Cypriot relations, expressing support instead for the idea of two equal countries. He has fought politically for this idea as well.
Two equal countries, and to wit in his victory speech Akıncı underscored………….
Read the whole article at:
http://www.todayszaman.com/op-ed_the-collapse-of-the-akps-new-cyprus-dream_379749.html