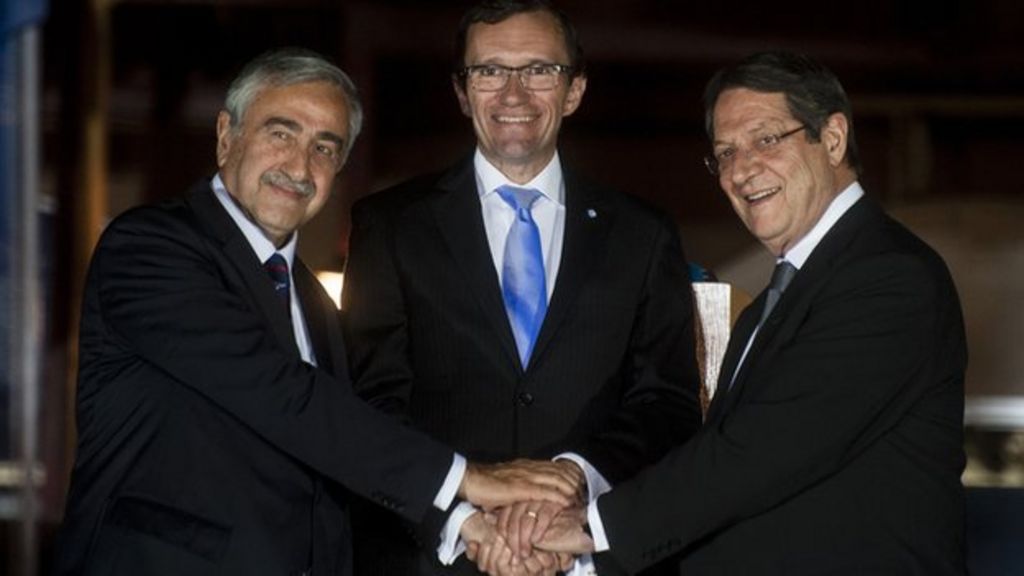 Turkish Cypriot daily Kibris newspaper (07.08.15) reports that the chairman of the United Cyprus Party (BKP) Izzet Izcan in a written statement yesterday stated, inter alia, that the solution to be found on the Cyprus problem should respect the property rights and the basic human rights of all Cypriots.
Stating that the property and territory chapters are the most important issues of the Cyprus problem, Izcan pointed out that the two leaders have recognized the individual property right and have reached to a principle agreement towards this issue.
Supporting that the solution of the property issue will be obtained with the options of return, compensation and exchange, Izcan added that the criteria towards how the compensation and the return will be implemented and in which property, will also be determined. "The criteria to be determined will not abolish the individual property rights and will take into account the rights of the currents users of property", added Izcan.
Underlining that the plunderers and those who support the continuation of the status quo do not defend the basic rights of the Turkish Cypriot community, Izcan added: "If we want a solution, we are obliged to act in accordance with justice and the international law on the property issue and in other issues as well".
Supporting that it is not possible for the Turkish Cypriot community to cover alone all the amount of compensation to be paid for the property issue, Izcan expressed the view that the foreign powers which had caused the Cyprus problem and the Republic of Turkey which laid the foundation of the status quo in the "northern" part of Cyprus should not walk away from their responsibilities.
Source:
http://www.moi.gov.cy/moi/pio/pio.nsf/All/64E61038ADF707D5C2257E9A003F7792?OpenDocumen