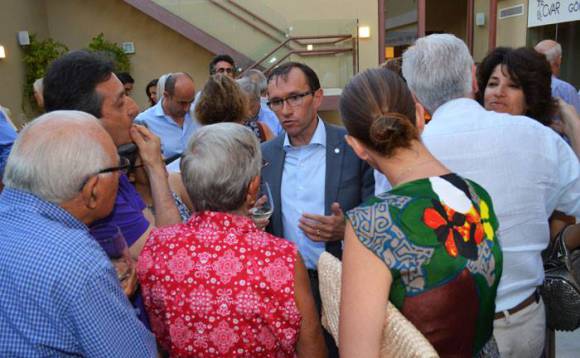 Cyprus 360 and hosts Beran Djemal and Yiorgos Kakouris will interview the Special Adviser of the Secretary-General on Cyprus, Mr. Espen Barth Eide.
Tune in live to MYCYradio (click "Listen live") on Thursday 6 August, 3-4pm. A recording of the interview will be available soon after (click "Listen again").
Later in the week, the recording will also be replayed (replay date / time will be announced).
For more informations about the event: