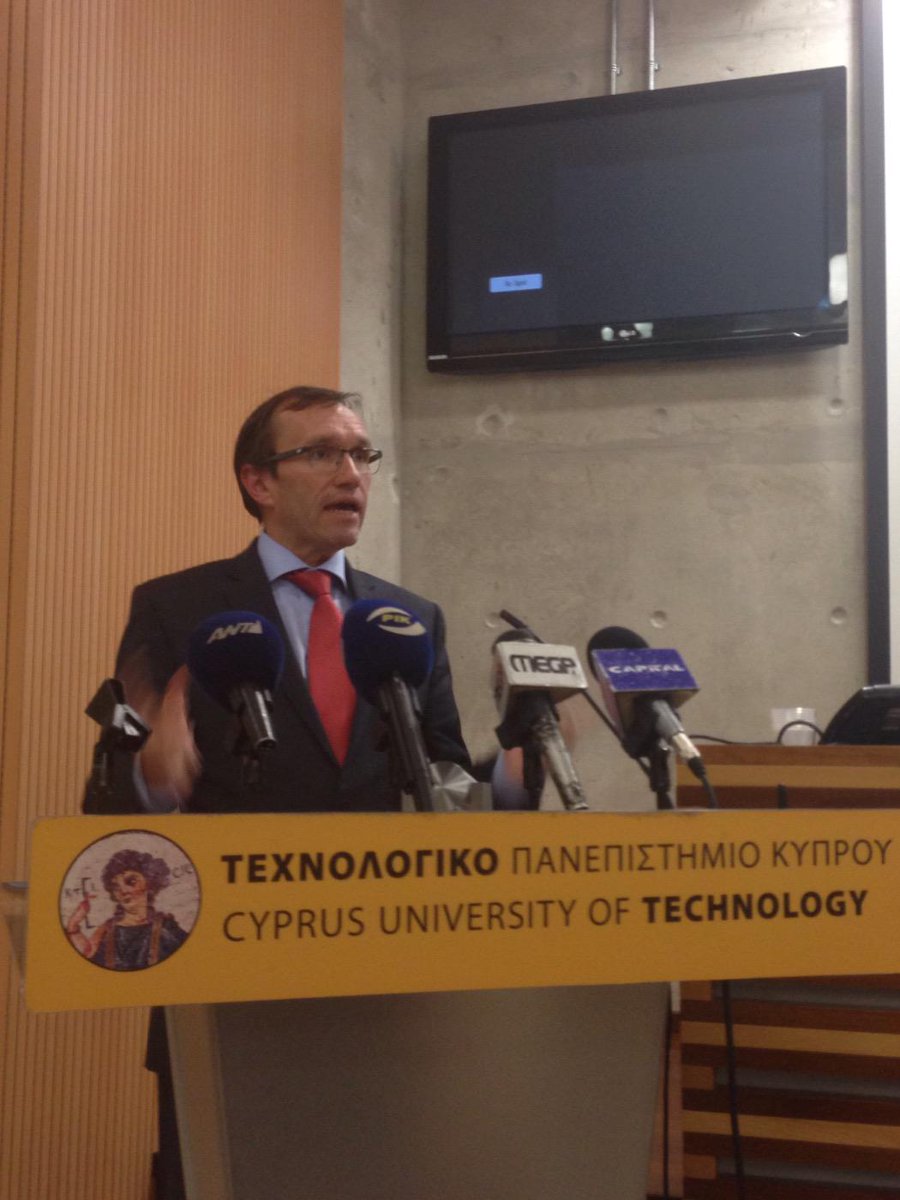 UNSG Special Advisor Espen Barth Eide speaking at a panel discussion in Limassol titled "Planning our Europen Future" said that there is a unique moment of opportunity and people have to grasp it together, point out 'you cannot leave it just to politicians'.
Eide said there was a window of opportunity that has to be used not only to get to any deal but get to a good deal and this opportunity may be the best one we have, as Cyprus and as UN.
"I strongly urge Cypriot leaders and all the Cypriots to make sure you think of the economic viability of the solution, because you are creating a Federal Cyprus that works economically, that creates opportunities for further goals. It also my sense that today in this climate, where stars are aligned, is that Turkey also wants a solution. I know Turkey very well, I know all the top leaders in Turkey from my previous jobs and I feel very strongly that they also want to reach to a solution", Eide said.
Read the rest on:
http://www.kpdailynews.com/index.php/cat/35/news/5432/PageName/CYPRUS_LOCAL_NEWS