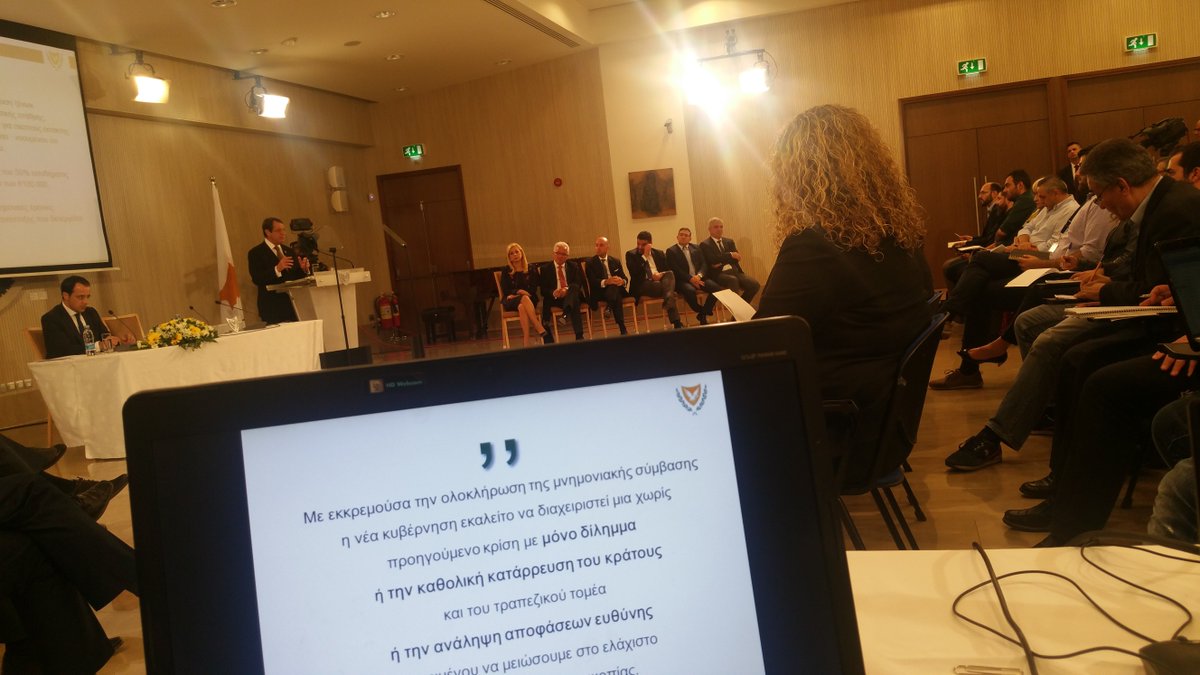 Cypriot President Nicos Anastasiades said on Thursday he did not expect Cyprus would need a new international bailout in the event of a peace agreement which would reunify the island, split by a war in 1974.
Speaking at a news conference in the Cypriot capital Nicosia, Anastasiades said the potential benefits of a Cyprus settlement could be huge.
The International Monetary Fund and the World Bank are now carrying.
Read the rest on:
http://in-cyprus.com/president-no-new-bailout-fund-peace-deal/